Within project management, planning, scheduling, and manufacturing operations, you may find yourself attempting to locate the most beneficial planning and scheduling process available. With all of the methodologies that are out there, which is the best one? What is the best one for your operation? The simple answer may be one concept - Kanban.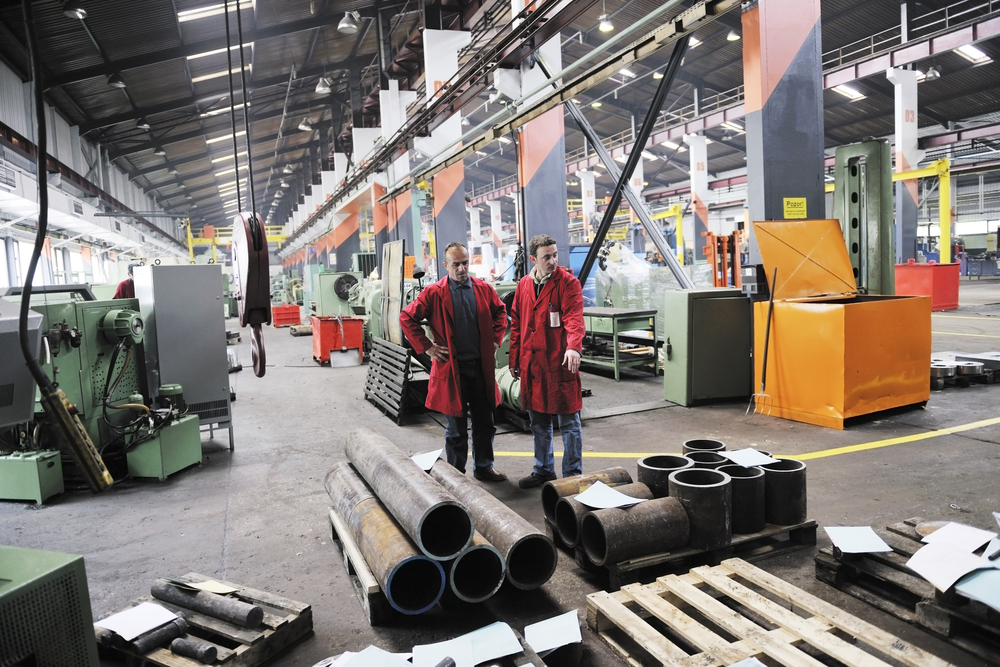 Kanban planning is a commonly used methodology that is usually implemented within a lean and agile operation and enables the absolute best results for adequate planning and scheduling. While Kanban is by far one of the most advantageous planning and scheduling tools, there are a variety of other planning tools such as a planning and task board. Within this blog, we are going to discuss the differences amongst a planning, task, and Kanban board and how they contribute to your overall operation.
The Differences Between a Planning, Task, and Kanban Board
When choosing a particular planning procedure, it is essential to understand the differences amongst these particular tools. Therefore, the main differences between planning, task, and Kanban board pertain to the following:
Planning Board - A Planning Board is an important tool for a project's Agile planning activities. It allows individuals to plan and monitor features that are required in each sprint and assign them from the product backlog to specific sprints. A planning board view complements the list view and offers you capabilities to accomplish various actions such as creating, editing, and deleting artifacts, planning folders, and teams.
Task Board - A Task Board is another important tool within the Agile process. It aids the team to focus on the work at hand in the current sprint and feed progress data back into the system. Unlike the list view and planning board view, which can be used for agile project planning, the task board view is for tracking tasks in a sprint.
Kanban Board - The Kanban board is by far the most advantageous agile project management tool and provides a snapshot of the statuses of work items within a planning folder, how your project teams are planned in terms of work distribution, and directs you to re-distribute the tasks to ensure optimal resource utilization. Kanban Boards utilize the Kanban method for project implementation and is built upon concepts such as value stream mapping and WIP limits.
A software that can easily aid with implementing of Kanban planning and methodology is PlanetTogether's Advanced Planning and Scheduling Software. PlanetTogether's APS software is a must have for manufacturers that are seeking to improve efficiency within a manufacturing operation while cutting costs and increasing profitability. Advanced Planning and Scheduling Software is essential for manufacturing operations around the globe in order to maintain a competitive edge and keep up with industry technology.
Advanced Planning and Scheduling Software
Advanced Planning and Scheduling (APS) software has become a must for modern-day manufacturing operations due to customer demand for increased product mix and fast delivery combined with downward cost pressures. APS can be quickly integrated with a ERP/MRP software to fill gaps where these system lack planning and scheduling flexibility and accuracy. Advanced Planning and Scheduling (APS) helps planners save time while providing greater agility in updating ever-changing priorities, production schedules, and inventory plans.
Create optimized schedules balancing production efficiency and delivery performance
Maximize output on bottleneck resources to increase revenue
Synchronize supply with demand to reduce inventories
Provide company-wide visibility to capacity
Enable scenario data-driven decision making
Implementation of Advanced Planning and Scheduling (APS) software will take your manufacturing operations to the next level of production efficiency, taking advantage of the operational data you already have in your ERP.
Related What If Video
APS Resources
Topics: Kanban