Key Concepts
Grid layouts can be customized to match the user's preference, but the software also has pre-made grid layouts with rearranged columns to show only the relevant information based on the user's needs.
Layouts store the following:
Column Filters
Column Position
Columns (Hide/Show)
Row Sorting
Choosing an Existing Layout
Users can click on the drop-down menu to choose a pre-made layout. For example, selecting the Job Costs layout of the Jobs grid will show columns related to the cost of jobs. The drop-down menu allows users to easily switch between different layouts.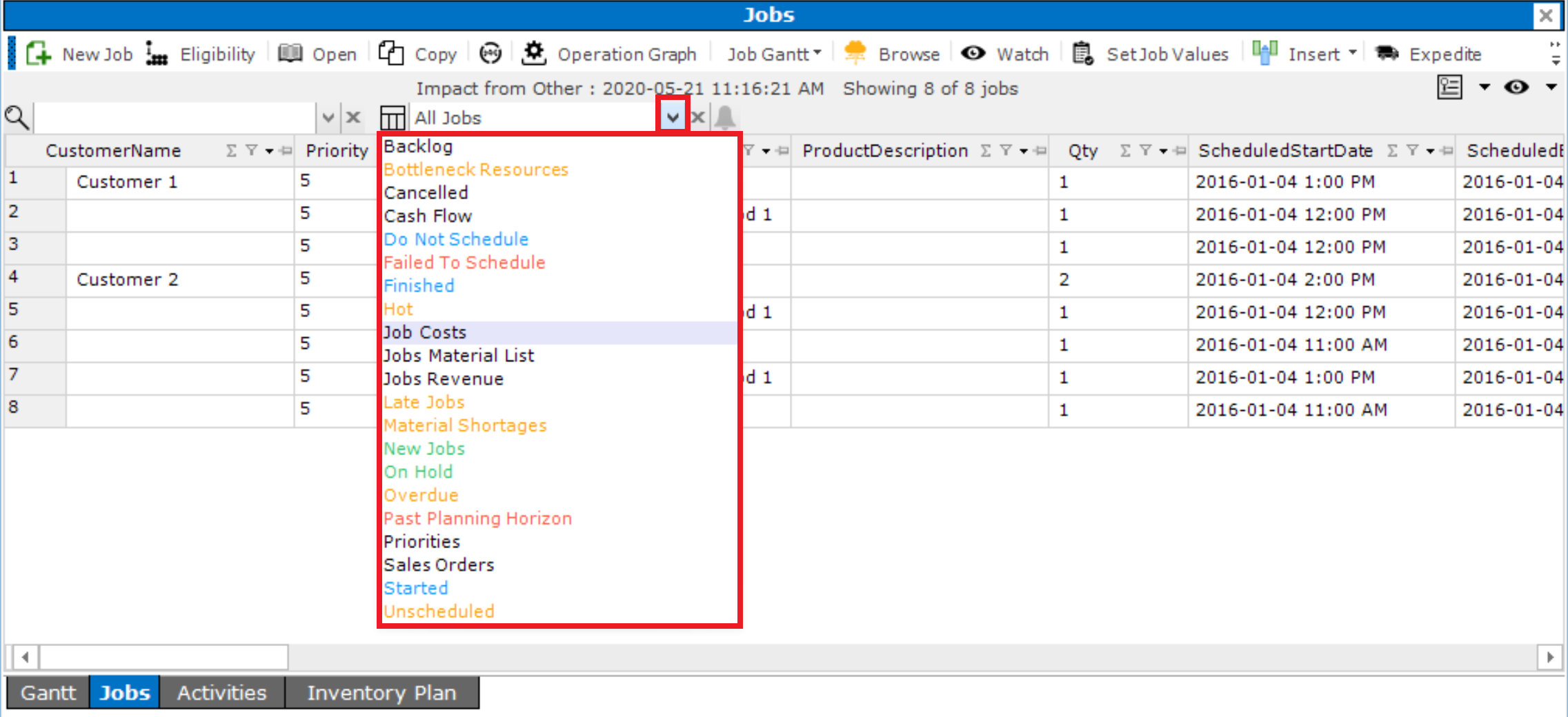 Creating a New Layout
New layouts can be created by clicking on the "New Layout" button found at the left of the drop-down menu. This will create a new layout from the copy of the current layout and will prompt users to specify a name for the new layout. Once a new layout is created or modified, a "Save" button will appear which will save any changes made to the current layout.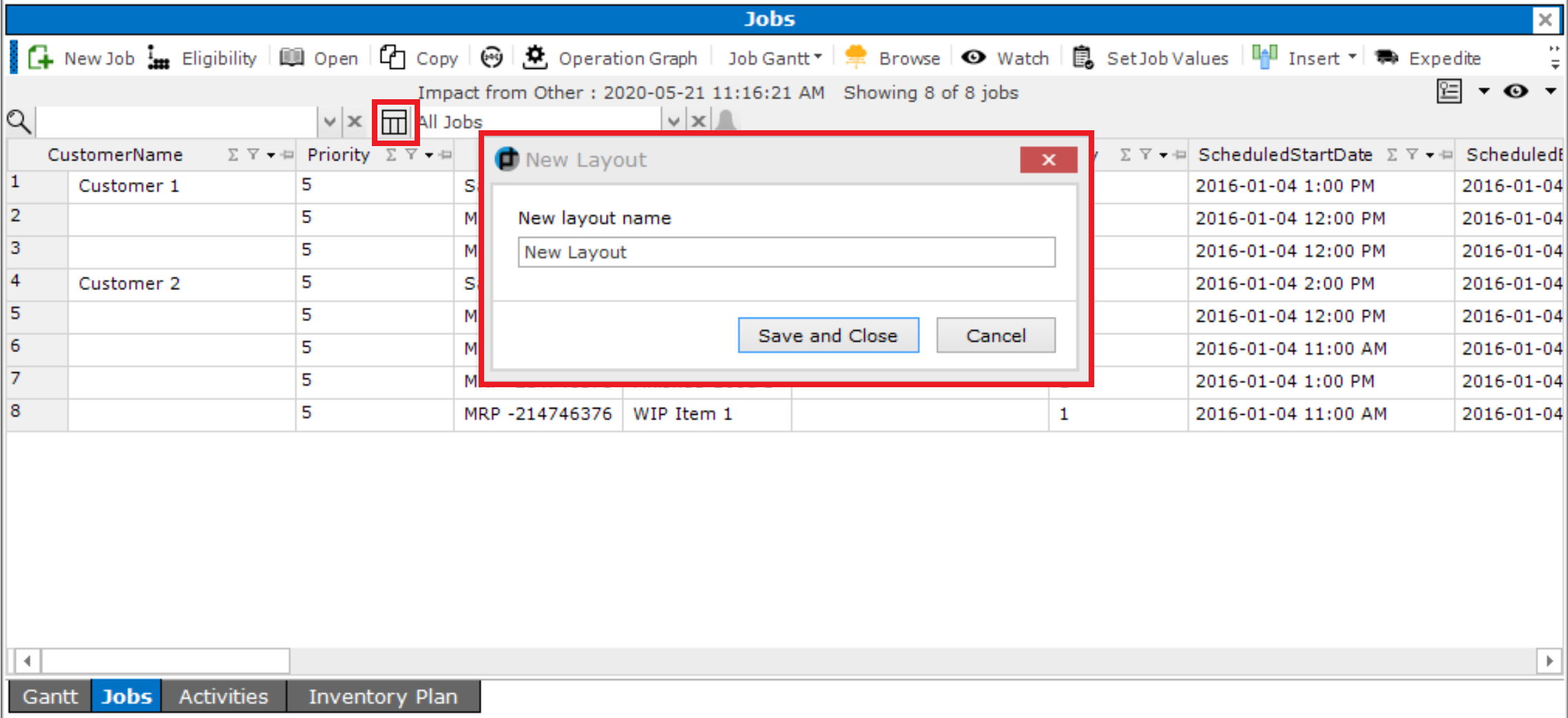 Reload Option
Once your preferred layout is set, you can use the grid to explore and filter the information shown in the columns. If you wish to reset the information and filters, you can click on the "Reload" button that will appear next to the New Layout button. Clicking this button will undo the changes since the last layout was saved and reload the grid.

Watch: Using Grid Layouts
Related Articles