About pLANETTOGETHER
---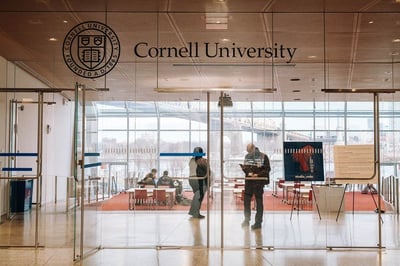 Headquartered in San Diego, California, PlanetTogether is the only advanced planning and scheduling (APS) software company based in the United States. PlanetTogether has mid-sized through Fortune 500 clients optimizing billions of dollars in production output annually, a global support network that is over 100 people strong, and a software platform encapsulating three generations of research and development with origins at Cornell University. Since its founding in 2004, PlanetTogether has had a laser focused mission:
Make the planet more productive, one factory at a time.
We believe manufacturing is central to better living, creating great products and jobs that enable billions of people to live better every day. This motivates our passion to help our clients run smart factories at peak productivity with less stress using our software platform for easier planning and scheduling.
san diego Team Video

PlanetTogether's Backstory: A life's work to solve the problem of Production Scheduling
PlanetTogether is the culmination of decades of academic research at Cornell University combined with 25+ years of industry experience applying software technology to solve production planning and scheduling problems for manufacturers.
These two Cornell University professors, Dr. William Maxwell and Dr. Richard Conway, dedicated their academic and professional lives to production schedule optimization. They researched algorithms for manufacturing scheduling, ultimately publishing Theory of Scheduling, a book that today remains the Bible of production scheduling, referenced in hundreds of operations books worldwide.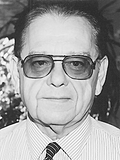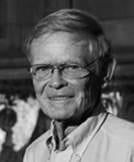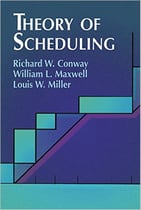 Maxwell and Conway believed it was a huge opportunity if supply chain professionals could go beyond spreadsheets and manual systems to apply powerful computers to improve their capacity management, production scheduling and inventory control. They created and analyzed schedule sequencing rules and constraint-based capacity modeling techniques for realistic and efficient scheduling and later applied the research through the founding of a software company, C-Way Systems. C-Way was a joint venture with GM, HP, and Cornell University and became a leader in graphical finite capacity scheduling software (FCS). C-Way helped top manufacturers simplify their production scheduling -- companies ranging from Sony electronics to P&G in process manufacturing to United Technologies in aerospace. The company was ultimately acquired by Epicor in San Diego.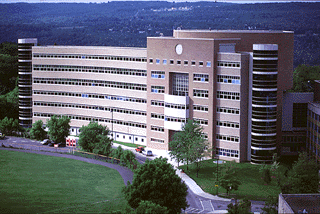 PlanetTogether's founder, Jim Cerra, studied under Maxwell and Conway in Operations Research and Industrial Engineering, at both the undergraduate and graduate levels. Jim, and later PlanetTogether co-founder Larry Hargis, worked under Conway and Maxwell from the launch of C-Way through the acquisition and deployment with the Epicor ERP products. Jim and Larry gained both theoretical and practical knowledge in production planning and scheduling and, most importantly, the passion for applying this research along with technology to solve real world manufacturing scheduling challenges.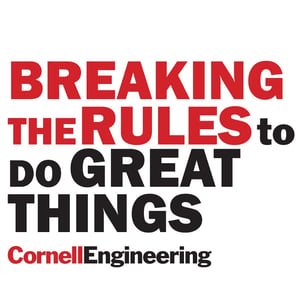 PlanetTogether clients span the world -- from the United States to Canada, Mexico, Italy, France, Africa, Singapore, Japan, China and many other countries where manufacturing thrives and scheduling challenges abound. Our clients are leading producers in diverse industries including: food production, breweries, packaging, wineries, electronics, automotive, chemical, medical, pharma, and many other sectors. With an ever-growing, global customer base and global partner support network it's an exciting time to be part of the PlanetTogether team and client community.

What can the application of these optimization algorithms and working side by side with our global team of passionate scheduling experts do for your business?

Contact Sales with Inquiries by clicking here
To see current career opportunities with PlanetTogether click here