For manufacturing companies both large and small, planning and scheduling isn't always exactly simple. With all of the products to be made, items to be shipped, inventories to be accounted for, employees to be scheduled, and other components of production to take control of, you may be wondering how exactly you are able to take control of the planning aspect of your production. This is where aggregate planning comes into play. Aggregate planning is a technique that is utilized for adjusting production to the ups and downs of demand.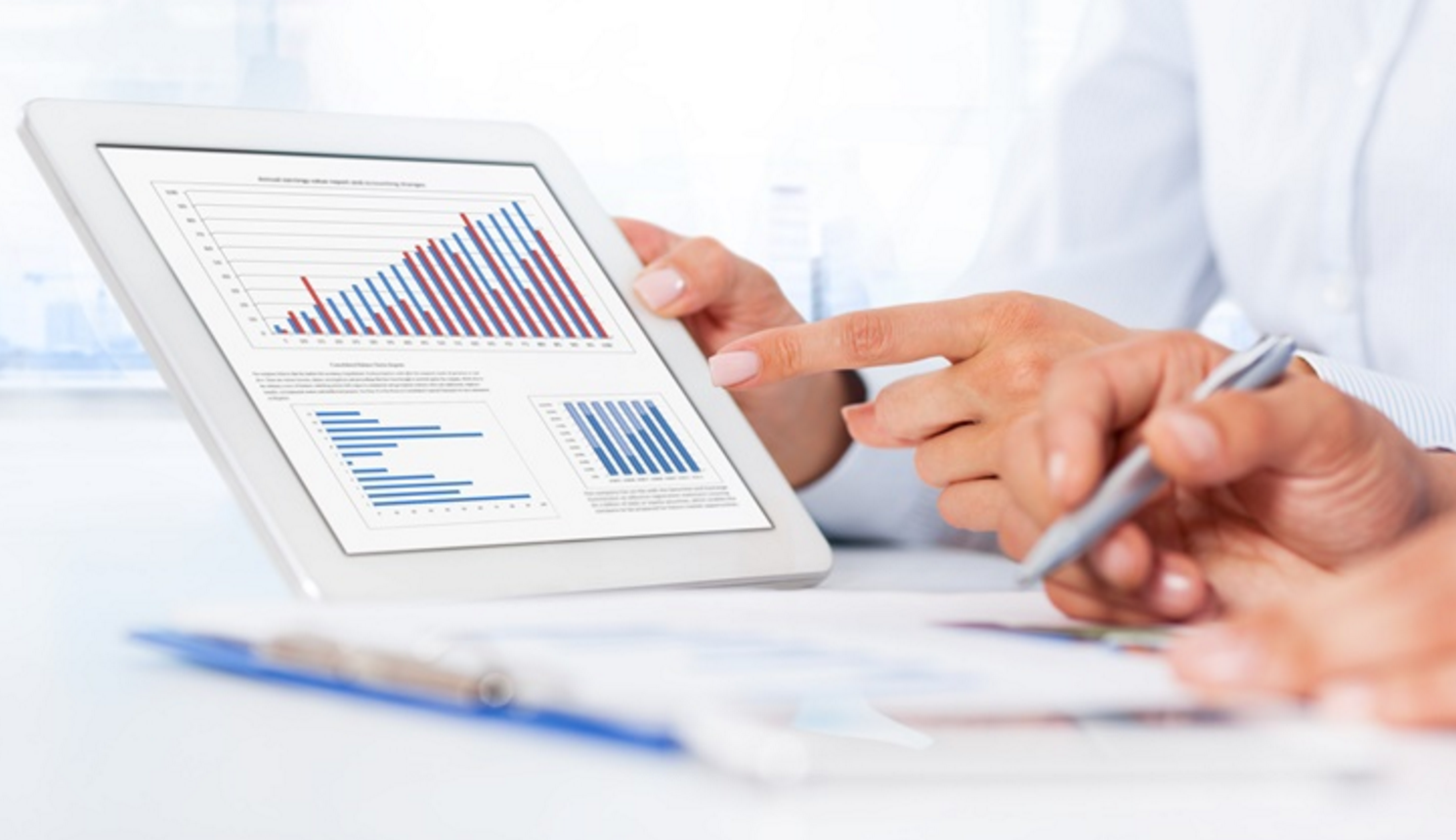 An aggregate plan gets its name from the fact that is has a necessity to include demand forecasts, resources and capacity and express these as an aggregate strategy. This form of planning may cover a period of up to 18 months, all entirely depending on you company's ability to accuracy project demand. Aggregate planning may be an extremely beneficial component to your manufacturing facility and can add extreme value to your production. Before implementing aggregate planning into your operation, it is important to understand the strategic objectives of it.
Strategic Objectives of Aggregate Planning
Understanding the strategic objectives of aggregate planning is extremely important for your manufacturing operation. Therefore, here are the strategic objectives of aggregate planning:
Determining Resources - The first objective of aggregate planning is to determine your resources for the short term of up to around 18 months. Resources will include the number of workers, total machine hours available, and the amount of raw materials that are on hand. There are other resources that may include packaging materials, tools needed, and products that are in progress.
Project Demand - Figure how many units will be in demand for the short term. First, you need to begin by basing your calculations on a previous year's demand during a time period. If you do not have a figure from a previous year, utilizing industry averages and allocate them all according to your market share. It is important to factor in promotions, special pricing, and advertising campaigns to come up with an estimate of demand. This overall objective is crucial to aggregate planning.
Calculate Capacity - The overall objective of calculating capacity should be a priority within the aggregate planning process. It is important to look at the amount of units that could be produced within a given time period (a day, a week, month, etc). This will be your current capacity. Base this figure on past productivity per employee and adjust it for the number of employees you currently have.
Adjusting Capacity to Meet Demand - If demand isn't along the lines of capacity, you need to decide to increase capacity. You may need more resources such as employees and equipment. You may need to boost productivity per employee or you may require more raw materials. Examine the areas in which you are able to make improvements and add capacity to meet
A software that can easily aid with aggregate planning is PlanetTogether's Advanced Planning and Scheduling (APS) software. Advanced Planning and Scheduling (APS) software can help with the strategic objectives of aggregate planning such as determining resources, project demand, adjusting capacity to meet demand, and calculating capacity. APS software allows you to have a visual representation of your production schedule and areas that are in need of productivity enhancement. Advanced Planning and Scheduling (APS) software is being implemented into manufacturing operations around the globe that are in need of efficiency optimization and productivity enhancement.
Advanced Planning and Scheduling Software
Advanced Planning and Scheduling (APS) software has become a must for modern-day manufacturing operations due to customer demand for increased product mix and fast delivery combined with downward cost pressures. APS can be quickly integrated with a ERP/MRP software to fill gaps where these system lack planning and scheduling flexibility and accuracy. Advanced Planning and Scheduling (APS) helps planners save time while providing greater agility in updating ever-changing priorities, production schedules, and inventory plans.
Create optimized schedules balancing production efficiency and delivery performance
Maximize output on bottleneck resources to increase revenue
Synchronize supply with demand to reduce inventories
Provide company-wide visibility to capacity
Enable scenario data-driven decision making
Implementation of Advanced Planning and Scheduling (APS) software will take your manufacturing operations to the next level of production efficiency, taking advantage of the operational data you already have in your ERP.
Related Capacity Video
APS Resources
Topics: aggregate planning