Supply chain management has been an integral part of of every company and organization, no matter the size of the company. Supply chain management pertains to the activity of managing the movement of materials or product throughout an organization while also maximizing customer value and achieving/maintaining a sustainable competitive advantage.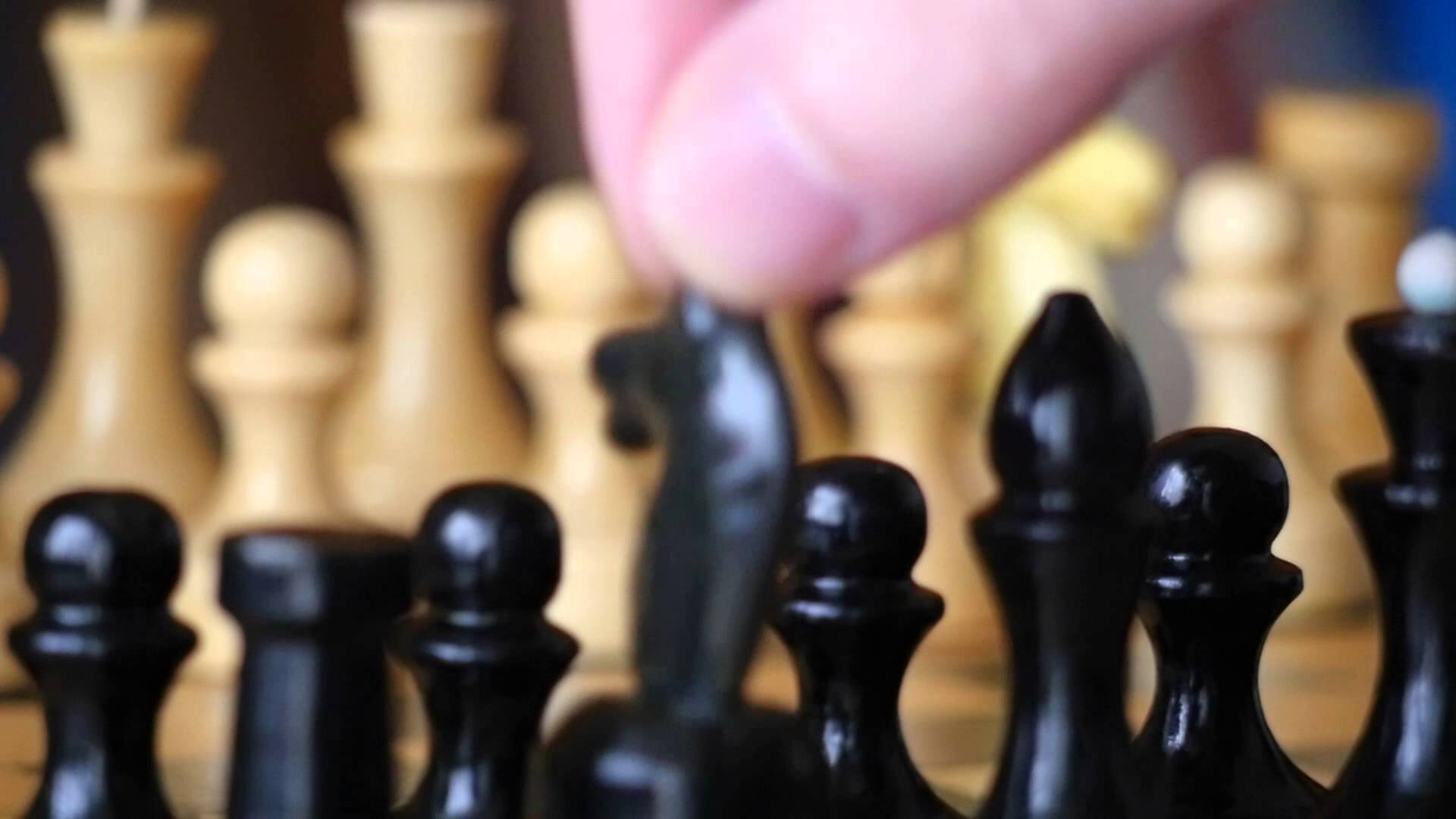 Inventory management and keeping track of finished goods is also a very important aspect of supply chain and is extremely important to profitability and cost reduction. Overall, there is no reason to ever believe that supply chain management is not important to any operation or company. SCM easily covers areas of design, planning, execution, control, and monitoring supply chain activities with the objective of creating net value, maintaining a competitive advantage, leveraging worldwide logistics, and more.
Importance of Supply Chain Management
The main reasons for the importance of supply chain management includes the following:
Interconnected Supply Chain - The world can easily be viewed as one large supply chain. Consumers and producers are consistently communicating with each other and a product goes through various hands before reaching its destination. Supply chain management deals with substantial issues pertaining to the growth of corporations, partnerships, global brand expansion, and outsourcing.
Integrated and Cooperative Logistics - Supply chain management (SCM) is a necessity for the foundation of all societies. Effective supply chain meets the needs of both producers and consumers and takes an integrated approach towards management. If operations in multiple locations are cooperating and communicating, this may make supply chains much more efficient. Logistics are also much easier to observe and manage every part of an integrated supply chain in providing inventory and procurement data that are backed by more than one entity.
Better Supply Chain Includes Better Business - For obvious reasons, an enhanced supply chain can easily enhance your business. Effective supply chain management can provide direct improvement to customer service. The correct product and correct quantity must be delivered in a timely manner in order to appease both producers and distributors. Consumers want to be able to know the exact location they must go to obtain the goods that they want. Overall, a better supply chain will ultimately lead to better business within your business and company.
Momentum - Supply chain management streamlines everything from product flow to any unexpected natural disasters. Logistics of a substantial company are managed through supply chain managers. With effective supply chain management, organizations may diagnose problems and disruptions correctly. Many organizations lack in risk management due to not being able to effectively deal with potential problems within their operation.
Advanced Planning and Scheduling (APS) software can be integrated into your production process and production software and ultimately aid with your overall supply chain. Advanced Planning and Scheduling (APS) is a must for modern day manufacturers that are seeking to boost their operational efficiency and take their production up a notch through visual production planning and scheduling. Advanced Planning and Scheduling (APS) Software is being implemented into operations around the globe and manufacturers are experiencing the benefits of the software. APS software is essential for manufacturers to maintain a competitive edge within their operation.
Advanced Planning and Scheduling Software
Advanced Planning and Scheduling (APS) software has become a must for modern-day manufacturing operations due to customer demand for increased product mix and fast delivery combined with downward cost pressures. APS can be quickly integrated with a ERP/MRP software to fill gaps where these system lack planning and scheduling flexibility and accuracy. Advanced Planning and Scheduling (APS) helps planners save time while providing greater agility in updating ever-changing priorities, production schedules, and inventory plans.
Create optimized schedules balancing production efficiency and delivery performance
Maximize output on bottleneck resources to increase revenue
Synchronize supply with demand to reduce inventories
Provide company-wide visibility to capacity
Enable scenario data-driven decision making
Implementation of Advanced Planning and Scheduling (APS) software will take your manufacturing operations to the next level of production efficiency, taking advantage of the operational data you already have in your ERP.
Related Capacity Planning Video
APS Resources
Topics: supply chain