Perfectly executing the movement of freight, product, and resources in the most time efficient manner is a common challenge that many manufacturers and logistics companies find themselves running into. With transportation of product and freight being one of the most expensive components pertaining to supply chain, operations managers are scrambling to find methods in order to effectively reduce their overall costs of the operation.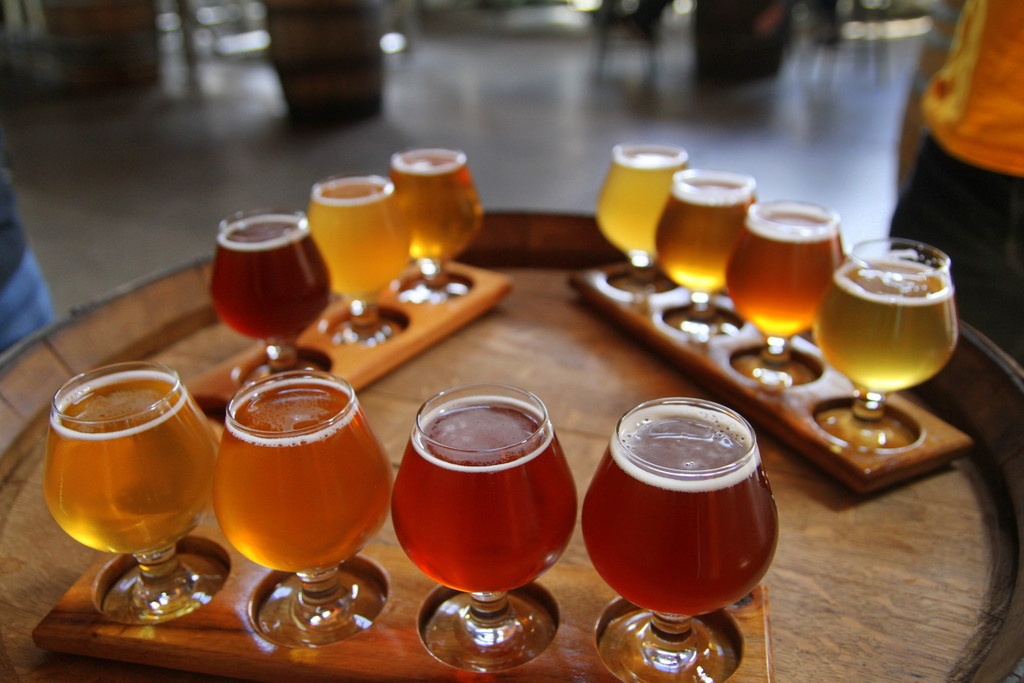 This is where logistics management and automation may be a vital component pertaining to your operation. Logistics automation in a transportation management system is able to adequately manage your transportation and freight departments. Logistics automation pertains to the decrease in manual entry of process freight shipments and automatic retrieval of options in the procurement of transportation for your freight. With this software being increasingly common for logistics companies, there are a substantial amount of benefits that the software can bring to the table.
5 Benefits of Logistics Automation in TMS
Understanding the five benefits pertaining to logistics automation in a transportation management system are key when seeking to implement the software. Therefore, here are the five benefits of logistics automation in TMS:
Costly Error Decrease - Cost is by far one of the greatest concerns pertaining to logistics and the travel of freight. Logistics automation is able to be integrated with your ERP system and access to your address book, as well as automatic storage and entry of fuel surcharges and accessorials. This eliminates the need to manually enter in the wrong data and keying in wrong information. Ultimately, this will lead to cost reduction and the faster/enhanced transport of product to the desired consumer.
Customer Service Increase - Customer service is another key aspect within the logistics industry. With the failure to be able to deliver on time, customers will find themselves looking for other potential competitors that will able to fulfill needs in the timeframe requested. This is why getting consumers products in the timeframe requested is an absolute necessity. With logistics automation features in a TMS such as real time tracking, auto-pick up, and more, you and your consumer will be on the same page when it comes to cost and delivery.
Organizational Control - With logistics automation features in TMS, you are able to take control of your operation and overall freight management. TMS is flexible enough to accommodate custom company business rules, yet is powerful enough to enforce all users, both internal and external, to follow policies that ensure for efficiency increase.
Speed Increase - With such powerful logistics automation features, there will be no additional resources needed to manage your logistics, freight, and transportation departments, even as your business grows and ships more freight. As your company grows and ships more freight, TMS will enable easy input of new users into the system and manage them easily.
Real-Time Data - By far one of the biggest perks of logistics automation, real-time data provides thorough visibility into the operation and enables you to make better business decisions based on trends and history. Access to valuable data at your finger tips will provide you with the power to view total cost of decisions and mitigate future expensive bad decisions.
Logistics automation software is able to be integrated with other manufacturing and supply chain softwares such as ERP. Another software that is able to be integrated with ERP is PlanetTogether's Advanced Planning and Scheduling (APS) Software. This software effectively enables individuals to locate areas that are considered wasteful and ultimately come up with a more improved production plan that eliminates bottlenecks, constraints, and improves overall efficiency within the operation. APS software is a must for manufacturing facilities that are seeking to improve their operation through cost reduction and profit increase.
Advanced Planning and Scheduling Software
Advanced Planning and Scheduling (APS) software has become a must for modern-day manufacturing operations due to customer demand for increased product mix and fast delivery combined with downward cost pressures. APS can be quickly integrated with a ERP/MRP software to fill gaps where these system lack planning and scheduling flexibility and accuracy. Advanced Planning and Scheduling (APS) helps planners save time while providing greater agility in updating ever-changing priorities, production schedules, and inventory plans.
Create optimized schedules balancing production efficiency and delivery performance
Maximize output on bottleneck resources to increase revenue
Synchronize supply with demand to reduce inventories
Provide company-wide visibility to capacity
Enable scenario data-driven decision making
Implementation of Advanced Planning and Scheduling (APS) software will take your manufacturing operations to the next level of production efficiency, taking advantage of the operational data you already have in your ERP.
Related What If Video
APS Resources
Topics: logistics