Within any production facility or operation, having an adequate and advantageous operations manager is a must in order to ensure that production runs smoothly. Operations management is an integral component within manufacturing that pertains to achieving the highest level of optimized production and efficiency enhancement. The entire goal is attained through transforming adequate labor and ample materials into a finished product without producing needless waste. Efficiency translates into profit and operations management controls the components who sum of parts equates to overall efficiency.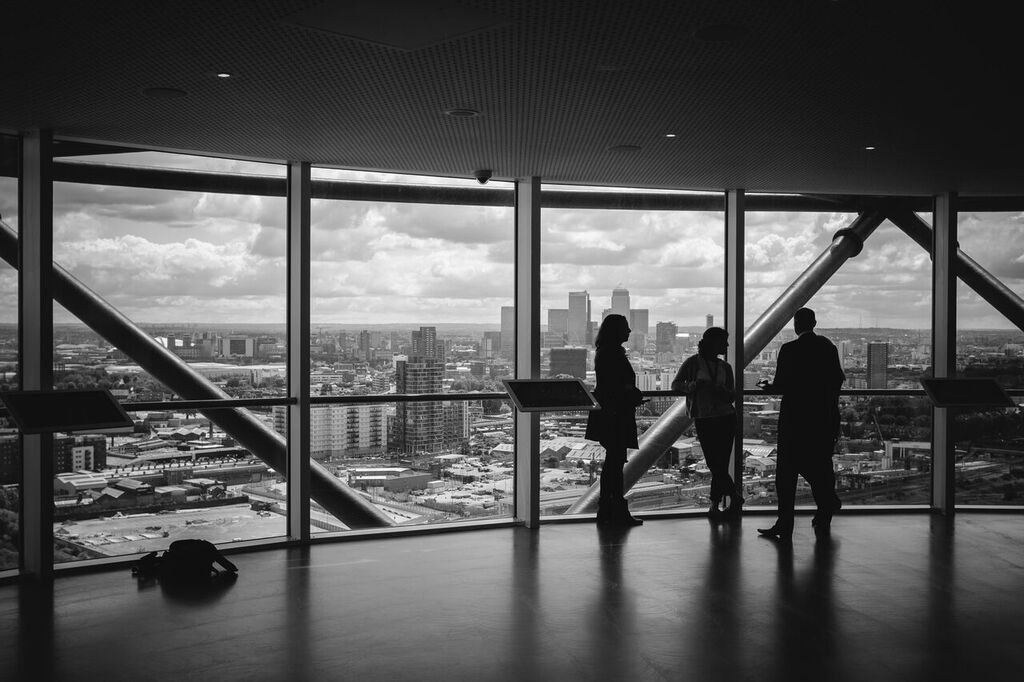 In correlation with other departments within manufacturing, the roles are constantly evolving, which is why keeping up with current trends is an absolute necessity. Where your goal for this year may be competition, cost reduction, waste management, or any other factor within production, dialing in on where operations management is heading will allow you to get ahead of the pack. Therefore, here are 3 essential trends to understand for operations management in 2020.
3 Important Trends for Operations Management in 2020
The 3 important trends for operations management in 2020 pertains to the following:
Employee Experience Investment - Locating people with the best skills and talent is one of the top operational challenges for businesses. In response to this challenge, businesses are investing more in personal growth and labor force development. Satisfied employees will work much harder than those that find their job to be non-beneficial to their lives. As employee satisfaction and improving employee experience is a challenge many businesses are finding themselves running into, how can you do this? Promoting transparent, accessible internal communication is one of the methods that proves to be effective, especially for recruiting and retaining millennial employees. Investing in your employee experience is by far one of the most important aspects of operations in 2020, and taking care of your employees will ensure that they stick around.
Mobile Communication Tools - If business operations and internal communication are not mobile, then you are definitely behind most businesses. Whether you are in the tech industry and rely on mobile devices to achieve sales targets, or you find ourself in the hospitality business, mobile accessibly is an absolute must. Mobile accessibility and communication tools allow you to have thorough insight into your operation and enable a quick transfer of data at your fingertips.
Demand Responsiveness Improvement - Demand responsiveness is another key aspect pertaining to operations management and continues to develop over time as technology advances and methodologies are introduced. Especially today, volatile market fluctuations tend to happen more than ever. Operations managers will have to master the art of demand forecasting in order to ensure that inventory levels are consistent with current demand. Too much inventory can create cash flow problems, but fulfilling your orders at the last minute is also a must. Getting ahead of demand is must for operations managers in 2020.
A software that can aid operations managers with their overall production process is PlanetTogether's Advanced Planning and Scheduling (APS) Software. Advanced Planning and Scheduling (APS) Software enables manufacturers to have thorough visibility into their production facility and locates areas where bottlenecks are prevalent. Advanced Planning and Scheduling (APS) Software is becoming a must for manufacturers around the globe that are seeking to maintain a competitive edge and ultimately enhance their operation through efficiency enhancement, waste elimination, and profit increase. APS Software is a must for modern day manufactures for various reasons.
Advanced Planning and Scheduling Software
Advanced Planning and Scheduling (APS) software has become a must for modern-day manufacturing operations due to customer demand for increased product mix and fast delivery combined with downward cost pressures. APS can be quickly integrated with a ERP/MRP software to fill gaps where these system lack planning and scheduling flexibility and accuracy. Advanced Planning and Scheduling (APS) helps planners save time while providing greater agility in updating ever-changing priorities, production schedules, and inventory plans.
Create optimized schedules balancing production efficiency and delivery performance
Maximize output on bottleneck resources to increase revenue
Synchronize supply with demand to reduce inventories
Provide company-wide visibility to capacity
Enable scenario data-driven decision making
Implementation of Advanced Planning and Scheduling (APS) software will take your manufacturing operations to the next level of production efficiency, taking advantage of the operational data you already have in your ERP.
Related Capacity Planning Video
APS Resources
Topics: operations management