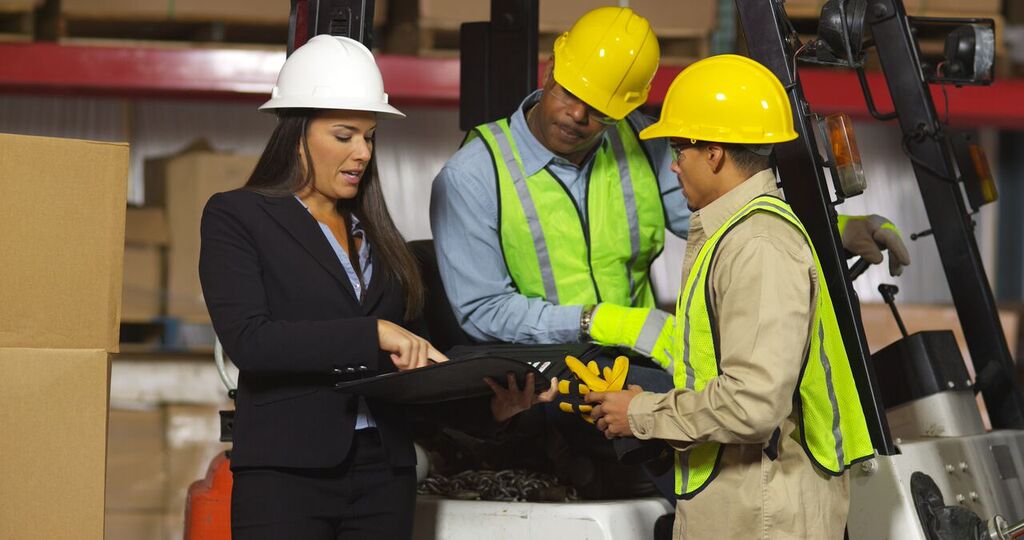 The economic recovery has not been kind to furniture manufacturing, impacting the industry structurally. Intense competition has driven prices down and has increased demand. In turn, what was once a traditional manufacturing niche is now looking at investments that will support revenues as well as growth. With customers demanding more product features and innovation, quick delivery, and source information (such as sustainability), the balance of production planning and control is more important than ever.
When considering the pressure to improve margins and to lower costs, running a lean process is the way to go. But balancing lean production with the fluctuations in demand can become particularly tricky in the furniture industry, where materials availability and lengthy gear-up times make orders less than flexible. Add to this the fickle nature of fashion-- where a table design may rise or fall in popularity at the drop of a hat-- and there is no feasible way to accommodate spurts of increased demand without increasing inventory. It is no longer acceptable to offer consumers limited choices, long lead times for delivery, and outdated ordering systems.
Furniture Industry Complexity
There are myriad types of wood, veneers, finishes, plastics, foams and patterns which can combine into thousands of configurations. All of those minute variations complicate manufacturing. The high number of individual components involved and the importance of facility layout design presents a challenge in implementing lean organization.
Moving a piece of furniture from the Lathe Department, to Milling, to Drilling, to Grinding and then on to final Assembly can involve many configurations. Not all of them will maximize value while minimizing waste in materials and time. That is where modern production planning comes in.
Production Planning and Control
In the high variety/low volume furniture industry, it's no wonder so many facilities are turning to advanced software to aid in production planning and control. A scheduling system can help build a lean process in a few ways. Manager and planners can input pertinent data from any stage in the manufacturing process: machine capacity and availability, worker skill-sets, materials inventory levels, and orders received or anticipated. This extensive accumulation not only increases transparency for managers across departments but allows them to simulate and project possible scenarios.
A software like ERP or APS can help planners identify optimal factory floor designs for flexible work-flow. Testing a planning model produced by a scheduling tool also provides those in the manufacturing industry the ability to assess improvements continually with the input of new data. Armed with decision-making materials like these, managers are in control of how best to balance demand with supply.
Related Capacity Video
APS Resources
Topics: Industry, production planning, control design