Automating the logistics process is an absolute necessity when attempting to increase efficiency and cut costs within your overall operation. Whether you specialize in warehouse and distribution of product or the production process - you are always seeking to eliminate waste and increase profitability. Increasing profitability not only aids your facility, but it is a key component pertaining to stakeholders and shareholders as well. Therefore, locating the most advantageous method for your logistics and supply chain process is a must - which is where cloud-based supply chain management solutions comes into play.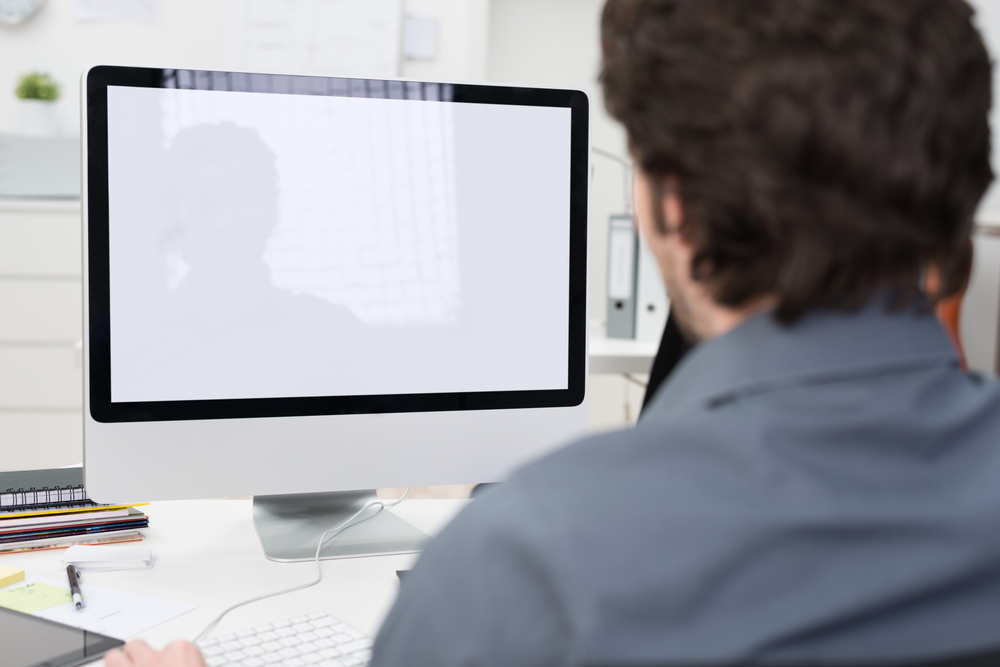 As production becomes more and more complex and the world is becoming more integrated, it is a must for supply chain companies to integrate softwares to aid with their process. Whether it is an ERP, MPS, or MRP software, it is essential have some form of software that can adequately account for the entire process and minimize human errors. While there are various forms of software available, the most advantageous by far is a cloud-based supply chain management solution. A cloud-based software is the most advanced form of supply chain and logistics software and is an absolute must if you seek to increase profitability within your operation and eliminate waste. Before implementation of the software, there are advantages to consider and areas that it can effectively enhance.
Advantages of Utilizing Cloud-Based Supply Chain Management Solutions for Logistics Automation
The advantages of utilizing cloud-based supply chain management solutions for logistics automation include the following:
Shipment Cost Reduction - Utilizing a logistics technology solution can reduce shipment costs through offering increased visibility into multimodal shipment options available. Without the adequate visibility into your logistics operations, many businesses may not realize that shipping by sea may be a much more cost-effective option for a particular product as opposed to flying the product there. Utilizing technology to evaluate these options is by far one of the most beneficial tools pertaining to the software.
Customer Service Improvement - Logistics technology enables the tracking of shipments, materials and products both on the supply and delivery side of a business' operations. Streamlining operations utilizing an order management system puts products into the hands of customers quickly and reliably. Real-time visibility into the diagnoses of a possible problem enables a business to quickly diagnose the issue and provides a quick solution to maintain customer satisfaction.
Compliance Rates Improvement - A logistics software solution will enable your organization to be able to effectively leverage negotiated lanes and preferential terms that are established for a business through centralization of rates and contracts within an electronic database that has the capability to provide access and innovative decision support tools all within one system.
Utilizing cloud-based supply chain solutions for logistics automation is an absolute must for supply chain companies that are seeking to cut costs and improve overall profitability within their operation. With the utilization of cloud-based supply chain solutions for logistics automation, you will be able to increase the efficiency within your operation. Another software that can aid with your production process and with the integration of your entire supply chain system is PlanetTogether's Advanced Planning and Scheduling (APS) Software. PlanetTogether's Advanced Planning and Scheduling (APS) Software ensures for thorough visibility into your overall operation and ensurement for the best possible production plan for your operation.
Advanced Planning and Scheduling Software
Advanced Planning and Scheduling (APS) software has become a must for modern-day manufacturing operations due to customer demand for increased product mix and fast delivery combined with downward cost pressures. APS can be quickly integrated with a ERP/MRP software to fill gaps where these system lack planning and scheduling flexibility and accuracy. Advanced Planning and Scheduling (APS) helps planners save time while providing greater agility in updating ever-changing priorities, production schedules, and inventory plans.
Create optimized schedules balancing production efficiency and delivery performance
Maximize output on bottleneck resources to increase revenue
Synchronize supply with demand to reduce inventories
Provide company-wide visibility to capacity
Enable scenario data-driven decision making
Implementation of Advanced Planning and Scheduling (APS) software will take your manufacturing operations to the next level of production efficiency, taking advantage of the operational data you already have in your ERP.
Related What If Video
APS Resources
Topics: cloud based ERP