For any modern day business that wishes to succeed, sales forecasting software is an absolute must. Sales forecasting softwares are essential for a critical management strategy, but unfortunately, most sales forecasts are inexact.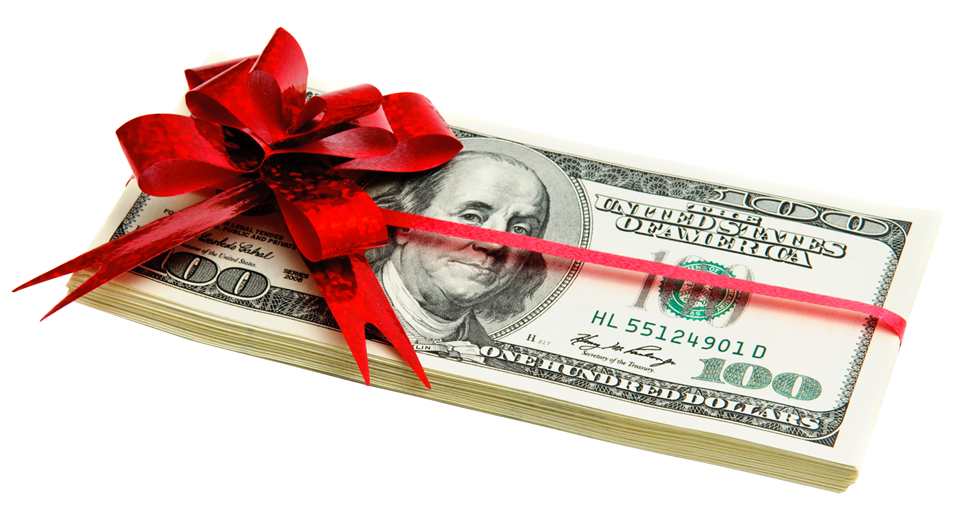 In order to understand sales forecasting a bit better, you have to understand in which direction they are wrong, then utilize that information and turn it into a clear visual representation of how overall business is doing. This goes hand in hand with production by understanding how much inventory is needed to produce in order to fulfill orders within a given time. If you wish to improve your sales forecasting, there are some tips you can utilize to come closer to perfecting your sales forecasting. Therefore, here are some tips to improve overall sales forecasting.
Tips to Improve Sales Forecasting
Tips to improve sales forecasting include the following:
Utilize Separate Numbers - One of the most common misconceptions about forecasting is that there are only one set of numbers that can truly represent the truth for a business. For most cases, there are multiple forecasts necessary in order to accurately represent the needs of various constituencies. Within an operation, there are various interest within the operation, such as the sales team interested in meeting quotas, product management being interested in the forecast of a specific product, and operations being interested in finding out what is needed to produce and when. This is why putting all of these interest together and forming a collaborative understanding can be extremely beneficial to sales forecasting.
Develop a Flexible Process - Utilizing a single test can make tracking terms, time, and context of the sales nearly impossible. Instead of utilizing a single test, you should focus more on developing the process that is manageable, reevaluated, and modified as any conditions change. While these big companies often make the same mistake of thinking that forecast only include looking at the average of sales history, they really need to look at all of the additional factors associated with it as well.
Avoid Complexity - Business are usually not that complex and sophisticated, so there is no reason for your sales forecasting system to be as well. Business forecasting does not have to be a highly complex process that involves difficult to understand mathematics and algorithms. Utilizing simple and specific software that are available for sales forecasting are more than enough for businesses. These programs will allow you to take note of specific changes of any perspectives such as product, territory, customer, salesperson, etc.
Another method of improving sales forecasting and getting production on track with order fulfillment includes PlanetTogether's Advanced Planning and Scheduling Software (APS). Advanced planning and scheduling software (APS) allows sales and production to be on the same page and aids production through efficiency optimization and waste elimination.
Advanced Planning and Scheduling Software
Advanced Planning and Scheduling (APS) software has become a must for modern-day manufacturing operations due to customer demand for increased product mix and fast delivery combined with downward cost pressures. APS can be quickly integrated with a ERP/MRP software to fill gaps where these system lack planning and scheduling flexibility and accuracy. Advanced Planning and Scheduling (APS) helps planners save time while providing greater agility in updating ever-changing priorities, production schedules, and inventory plans.
Create optimized schedules balancing production efficiency and delivery performance
Maximize output on bottleneck resources to increase revenue
Synchronize supply with demand to reduce inventories
Provide company-wide visibility to capacity
Enable scenario data-driven decision making
Implementation of Advanced Planning and Scheduling (APS) software will take your manufacturing operations to the next level of production efficiency, taking advantage of the operational data you already have in your ERP.
Related About Video
APS Resources
Topics: PlanetTogether, Implementation, APS, APS, APS benefits